Academic Planning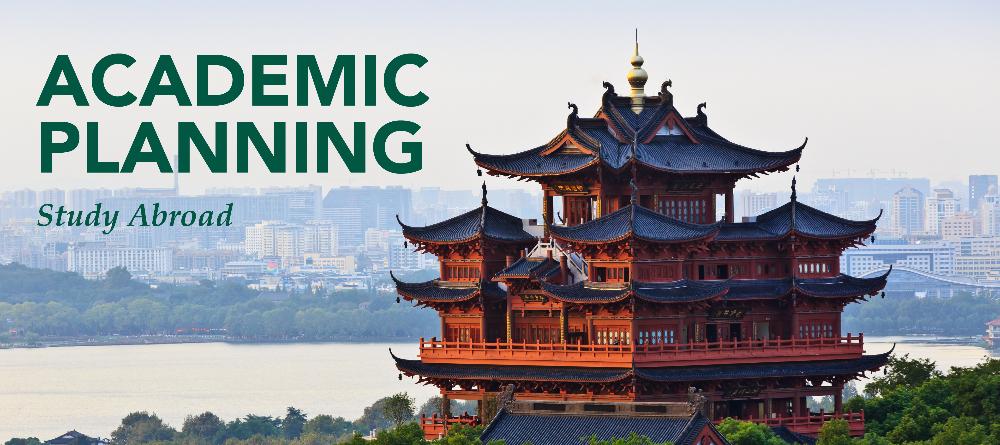 GENERAL EDUCATION CREDIT
Students are encouraged to save their GE Area C's and D's for study abroad. Many study abroad programs offer courses that satisfy GE Area C1, C2, C3, C4, C5, C Elective, D2, D3, and D5.

Watch this video to learn how to earn GE credit on study abroad!
Pick up a 'GE Course Substitution for Study Abroad Form' at the International Center (bldg 52 Rm E32). Read the instructions, fill out the form, attach course descriptions, and submit it at the International Center front desk. Substitutions take 4-6 weeks for approval. You will receive an email from 'evaluations@calpoly.edu' when decisions have been reached.


MAJOR & MINOR CREDIT
Every college and department has its own process for approving study abroad course substitutions towards major and minor requirements. Once you have narrowed down the study abroad programs that interest you, print out course descriptions and see your department advisor to discuss how these courses can be used towards your major and minor requirements.