Workshops & Info Sessions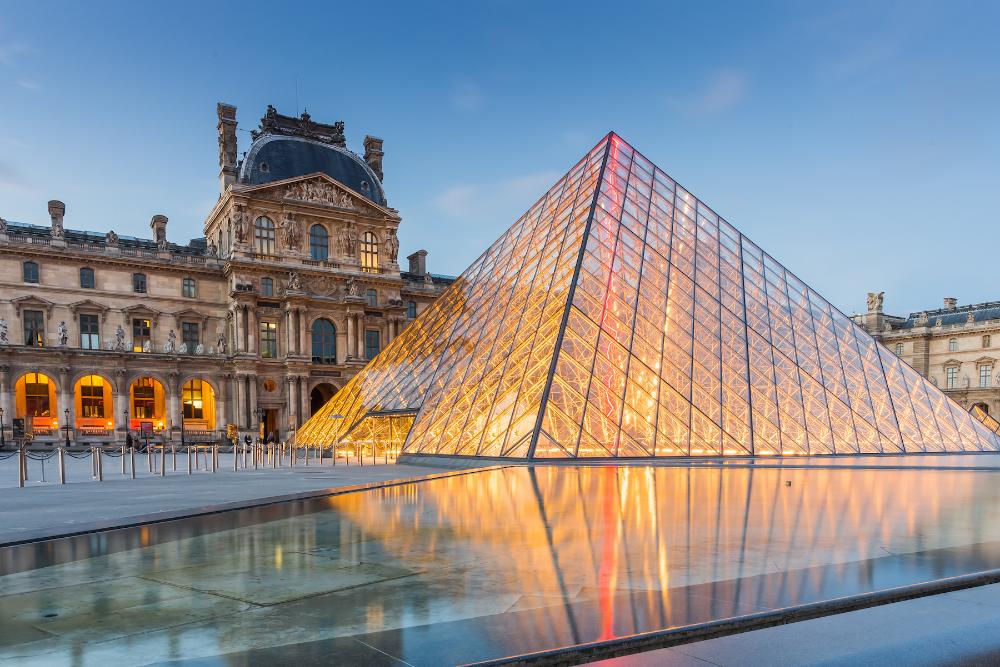 Study Abroad 101 Workshops
Your first step towards studying abroad is attending a mandatory Study Abroad 101 Workshop.
At the workshop, representatives from the Cal Poly International Center will guide you through goal setting, financial and academic planning, program selection, and the application process.
Registration is required to attend a Study Abroad 101 Workshop. Use the link below to
pre-register for a workshop
that fits with your schedule. Only students who have pre-registered for each workshop will be admitted.
Winter 2020
Study Abroad 101 Workshops run Jan 6 - March 13
MONDAYS 10:10-11:00 AM
TUESDAYS 11:10 AM - Noon
WEDNESDAYS 4:10-5:00 PM
THURSDAYS 11:10 AM - Noon
FRIDAYS 12:10-1:00 PM
REGISTRATION IS REQUIRED! CLICK BELOW TO REGISTER!
Register for Study Abroad Workshops
INFO SESSIONS
In addition to the mandatory Study Abroad 101 Workshop, you are encouraged to attend one or more program-specific Info Sessions.

At these sessions, you will learn more detailed information (and be able to ask questions) about specific programs or topics. No registration is necessary.

WINTER 2020

Date/Time
Location

Financial Aid & Scholarships for Study Abroad Workshop


Watch the video here!
see video version
--
Semester at Sea
Info Session
Tues, Mar 10,
11:10am-Noon
Bldg 52,
Rm E46
Cal Poly Global Program: Cal Poly in Vietnam
Info Session
Thurs, Mar 12
11:10am-Noon
Bldg 52,
Rm E03